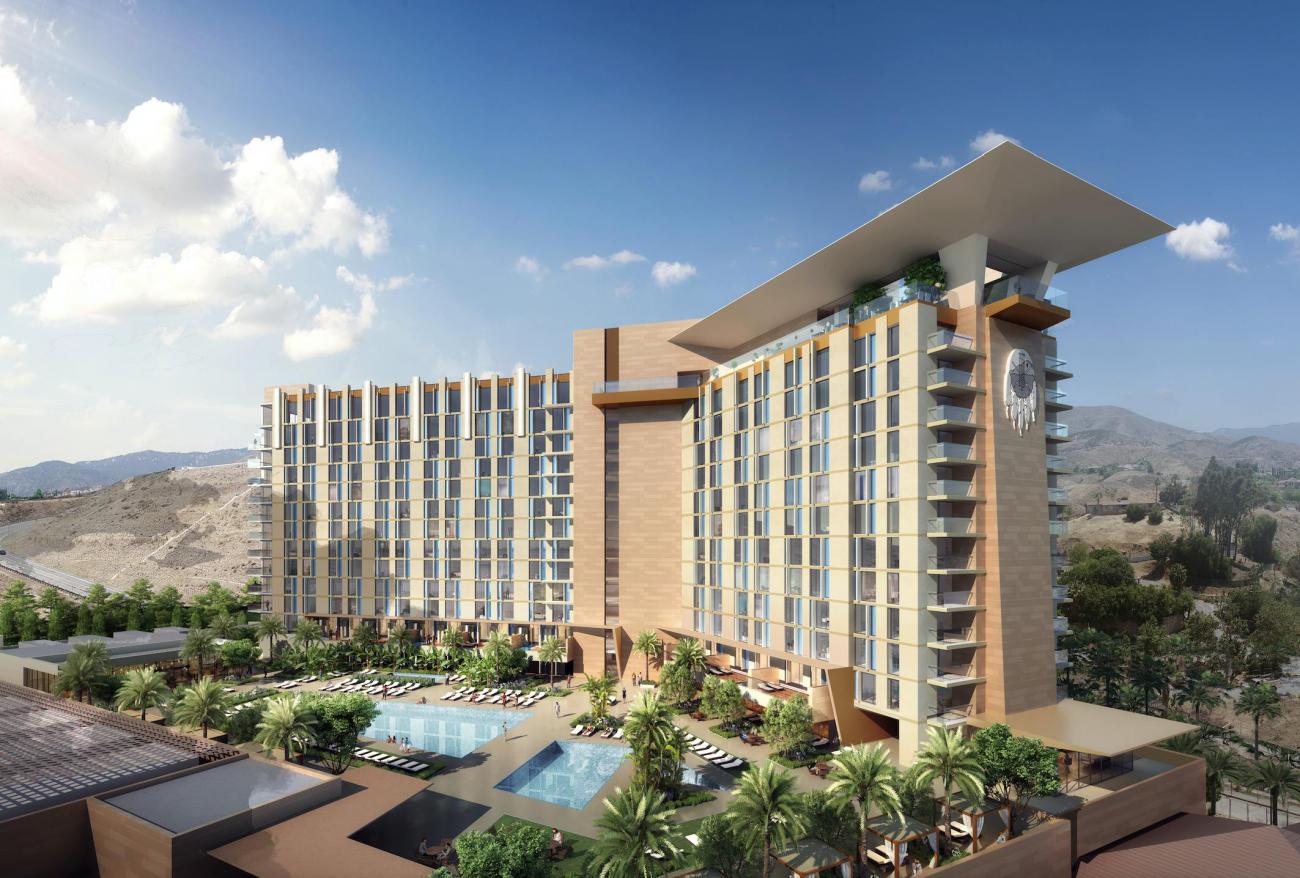 Casino Expansion
San Manuel Hotel and Casino Expansion Project
On March 23, 2018, the San Manuel Band of Mission Indians issued a Notice of Completion (NOC) of the Final Tribal Environmental Impact Report (Final TEIR) and the Final TEIR for the San Manuel Hotel and Casino Expansion Project (Project). The Final TEIR has been developed in accordance with the requirements of the Tribal-State Compact between the Tribe and the State of California. The public review and comment period of the Draft TEIR ended on February 26, 2018. The Final TEIR includes responses to comments collected during the comment period for the Draft TEIR.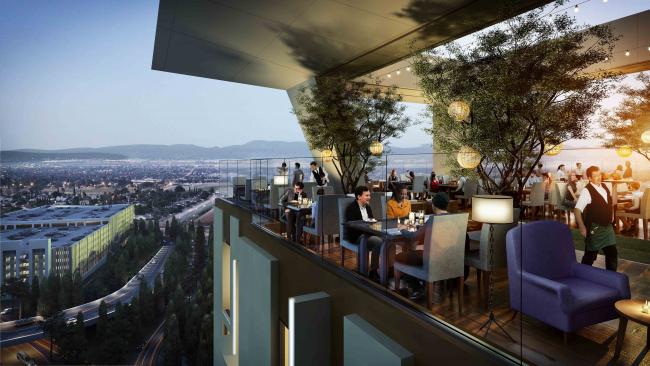 Overview
The San Manuel Entertainment Authority, an instrumentality of the San Manuel Band of Mission Indians, takes pride in its casino operations and continually seeks to provide a premier guest experience for its visitors.
San Manuel is proposing to build a hotel and expand its existing casino operations to meet the growing needs of its guests. The facility expansion would take place within and adjacent to the site of the current casino on the San Manuel Indian Reservation and includes: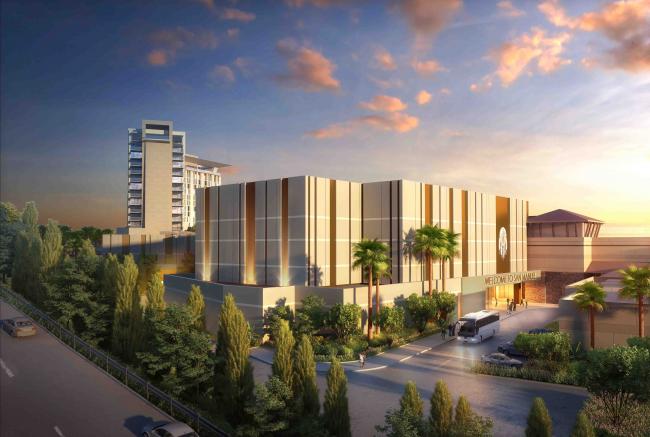 A resort-style, approximately 500-room hotel
An expanded casino space with state-of-the-art amenities
Up to a 4,000-seat performance venue
Additional meeting and event space
New amenities, including a spa, high-quality restaurants and retail shops
A 2,200-vehicle parking structure
Power utility infrastructure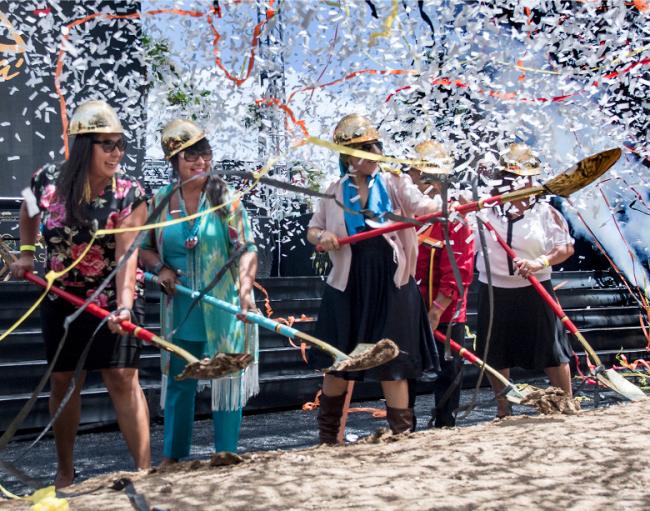 Final TEIR Categories for Analysis
Pursuant to the Off-Reservation Environmental Impact Analysis Checklist attached to the Compact, the Final TEIR considered impacts in the following categories:
Aesthetics
Agricultural and Forest Resources
Air Quality
Biological Resources
Cultural Resources
Geology and Soils
Hazards and Hazardous Materials
Land Use
Mineral Resources
Noise
Public Services
Recreation
Transportation and Traffic
Utilities and Service Systems
Water Resources
Cumulative Impacts
Economic Impact
San Manuel is among the top 10 private employers in San Bernardino County, supporting more than 4,200 employees. The Project is anticipated to create approximately 1,400 construction jobs during construction and approximately 1,200 new jobs when opened.
In 2016 alone, the Tribe and casino operations purchased $392 million in goods and services, paid $200 million in wages and generated nearly $1 billion in direct and indirect economic impact to San Bernardino County. Over the years, revenue generated from the Casino has been used to fund Tribal government operations, provide for the general welfare of the Tribe, including education and healthcare needs, as well as, contribute to local infrastructure and public safety needs, and support regional economic development. San Manuel also donates to various philanthropic causes through its considerable charitable donations.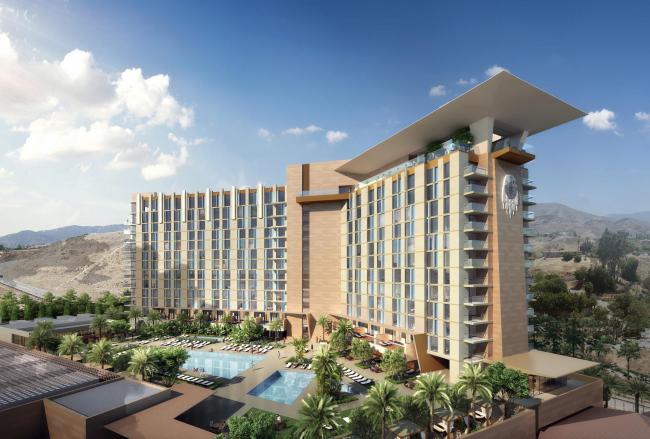 Documents