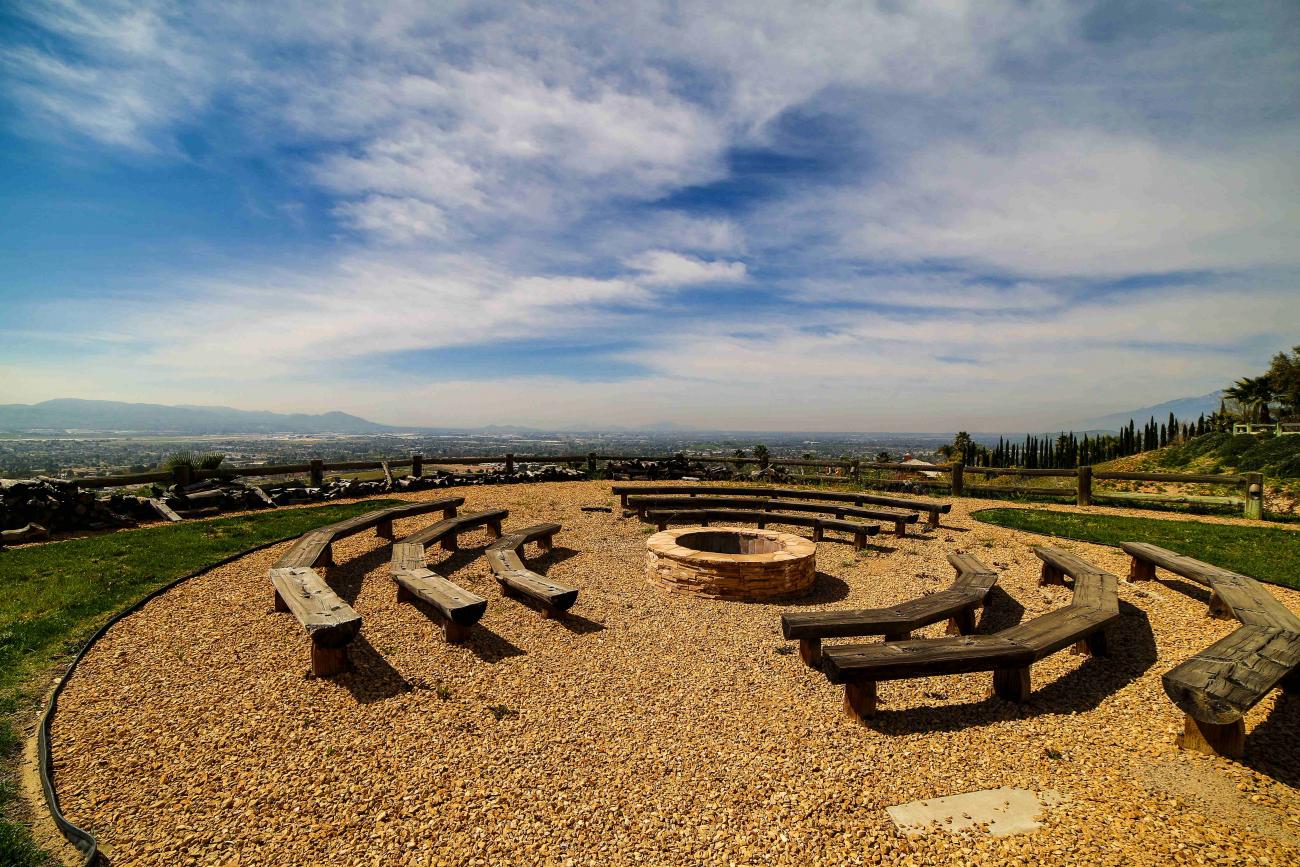 Other Ventures
San Manuel Landing
San Manuel Landing—a state-of-the art commercial center, supply, and logistics facility—is the San Manuel Band of Mission Indians' latest investment in urban renewal and community revitalization. The 1.1-million-square-foot complex will use innovative "green" technology, including solar energy, accommodations for electric truck and vehicle charging, and an onsite truck staging area. An art mural will illustrate the inter-connected history shared by the Tribe and the former Norton Air Force Base site. In addition to creating construction and permanent jobs, the center will add an estimated $7 million in direct and indirect financial impact to the region.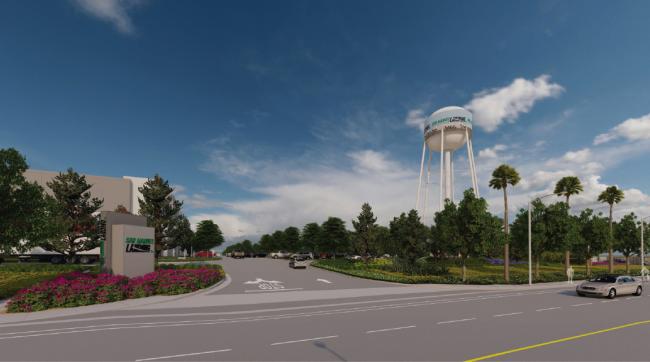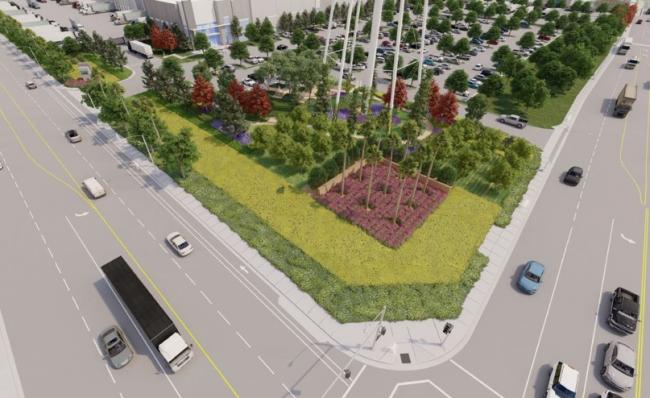 Washington, D.C. Congressional Building
The San Manuel Band of Mission Indians, in an effort to continue a positive and mutual working relationship with the United States federal government, owns a 12,000-square-foot, three-story building near Capitol Hill. The building is used for government relations and commercial real estate purposes.