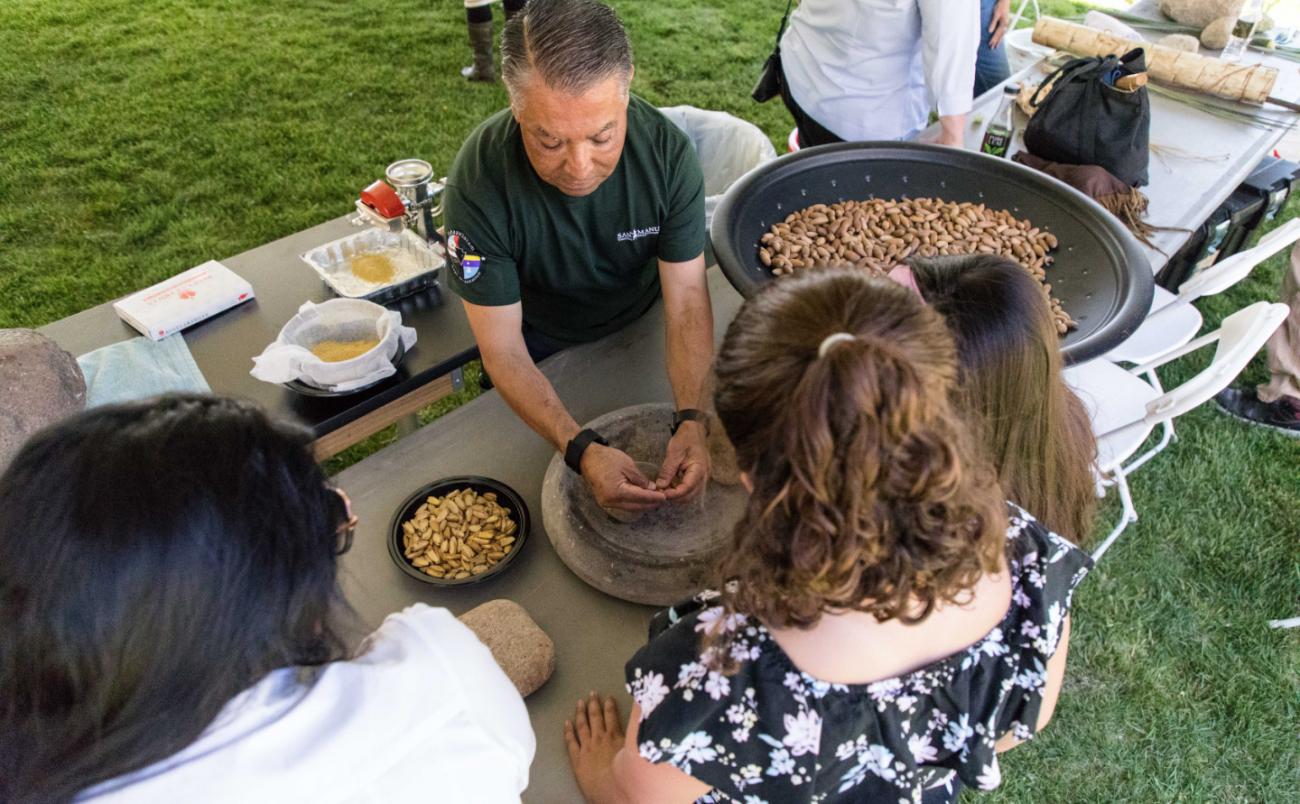 How We Operate
As a sovereign tribal nation, we work within our own system of government and ordinances.
Our Tribal government provides political and economic security to our people, while developing and maintaining mutually beneficial relationships with the United States and other governments.
We work to advance sovereignty and build self-sufficiency for our Tribe through economic development and infrastructure.
Putting our community and our neighboring communities at the center of our mission allows us to generously give back through several initiatives.  Revenues generated through businesses and partnerships goes back to support tribal operations, the local community, and tribal nations who do not engage in gaming.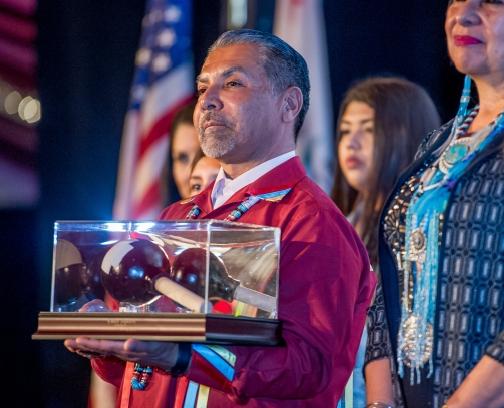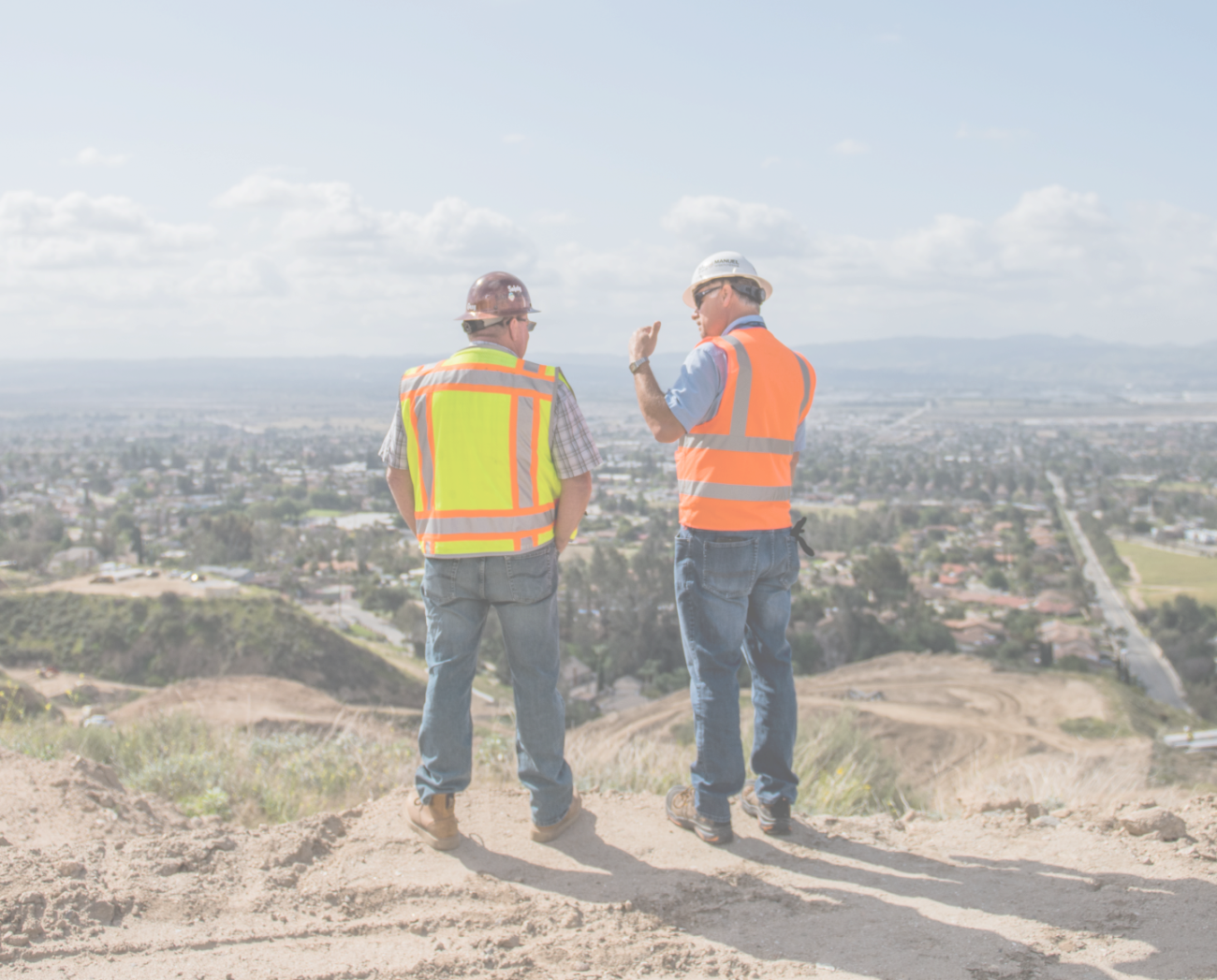 How We're Structured
Our government is made up of three bodies:
General Council
Made up of all Tribal citizens 21 and over, the General Council works as the legislative branch. The members serve as our governing council who decides on relevant issues, develops laws, and makes decisions on all major tribal matters.
Business Committee
An elected seven-member body that oversees our Tribe's day-to-day operations, including economic ventures, enforces bylaws and policies, protects business interests, and works to preserve the sovereignty of our Tribe. Every member is elected by the General Council and serves two-year terms.
Our judicial branch, which interprets and applies tribal law, along with Federal and state laws. The court exercises general jurisdiction over our citizens and those who have consented to tribal jurisdiction.