Sponsorships
About Tribal & Community Sponsorships
Strong communities develop from resilient citizens. Resilience arises from inclusivity and feeling connected to others.
San Manuel Band of Mission Indians welcomes opportunities to sponsor community events and activities in the Inland Empire and across Indian Country that enhance the image of the Tribe and engage and inspire Tribal Citizens to develop connections with the broader community, while supporting community goals.
We encourage San Manuel Tribal Citizens to be actively involved in communities through sponsorship of opportunities that inspire good health, wellness, and cultural and artistic appreciation—all of which help sustain a sense of community.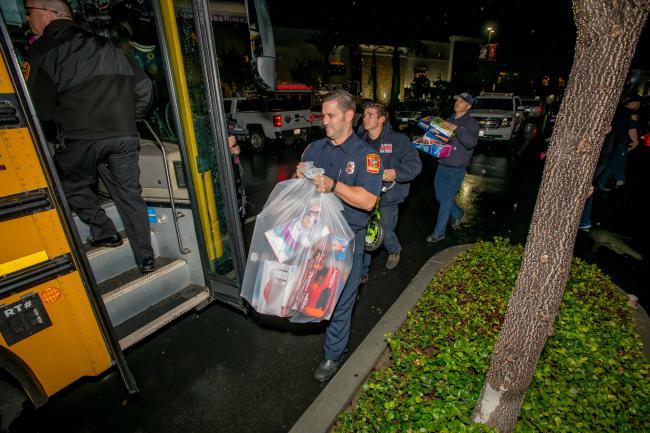 Other Program Details
Who Can Apply
Reputable organizations that offer impactful events to Indian Country and/or the Inland Empire Community. Applicants must have sustainable business models and positive, long-standing relationships in their communities.
Preference will be given to hyper-local and current partner organizations.
Applications will only be accepted from:
Reputable for-profit organizations
501(c)4
501(c)6
Current partners organizations
Tribal governments
Tribal businesses
Chambers of Commerce
Local, State, Regional Agencies
---
We Do Not Sponsor
Events outside of Indian Country or the Inland Empire
Individuals' requests for any purpose
Religious organizations seeking funding for religious purposes
Schools or booster clubs
501(c)3 nonprofits*
Fiscal sponsors
Expectations
San Manuel Band of Mission Indians has high expectations of all sponsorship recipients. Applicants must display capacity to manage all aspects of the event(s) to be sponsored. As sponsorship partners, all recipients must provide negotiated and exclusive sponsorship benefits/entitlements to the Tribe.
Applicants should consider capacity to fulfill sponsor expectations prior to submitting an application.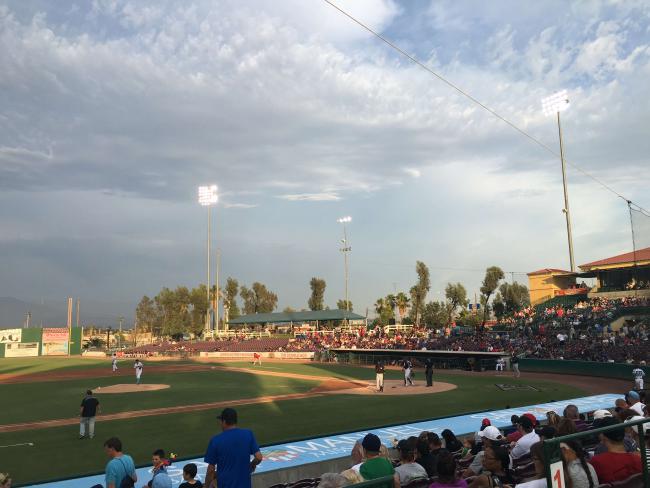 Before applying, please understand that:
Applicants and events must align with the San Manuel brand and provide entitlements that advance the business objectives, goodwill, reputation, and community relationships of San Manuel
All applications must include event budget and marketing plan sponsorships must offer competitive sponsor benefits
All sponsorship recipients must complete a recap report within 14 days following the sponsored event Applications must be submitted no less than 90 days prior to desired commitment date
*501(c)3 organizations may be eligible to apply for Charitable Giving. Please visit San Manuel Cares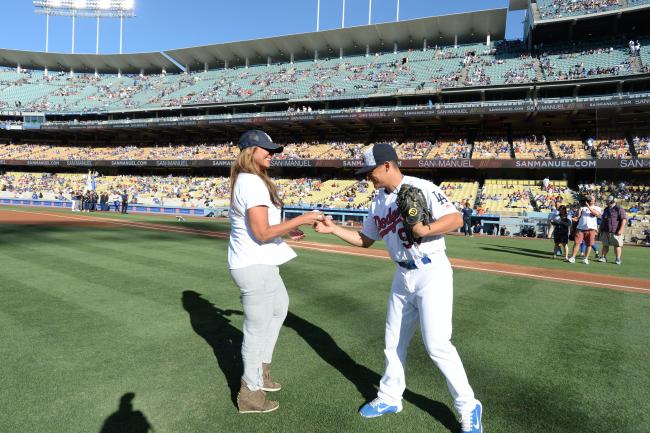 Apply for a Tribal Sponsorship Grant
To apply for a Tribal and Community Sponsorship, please fill out the form in the link below.