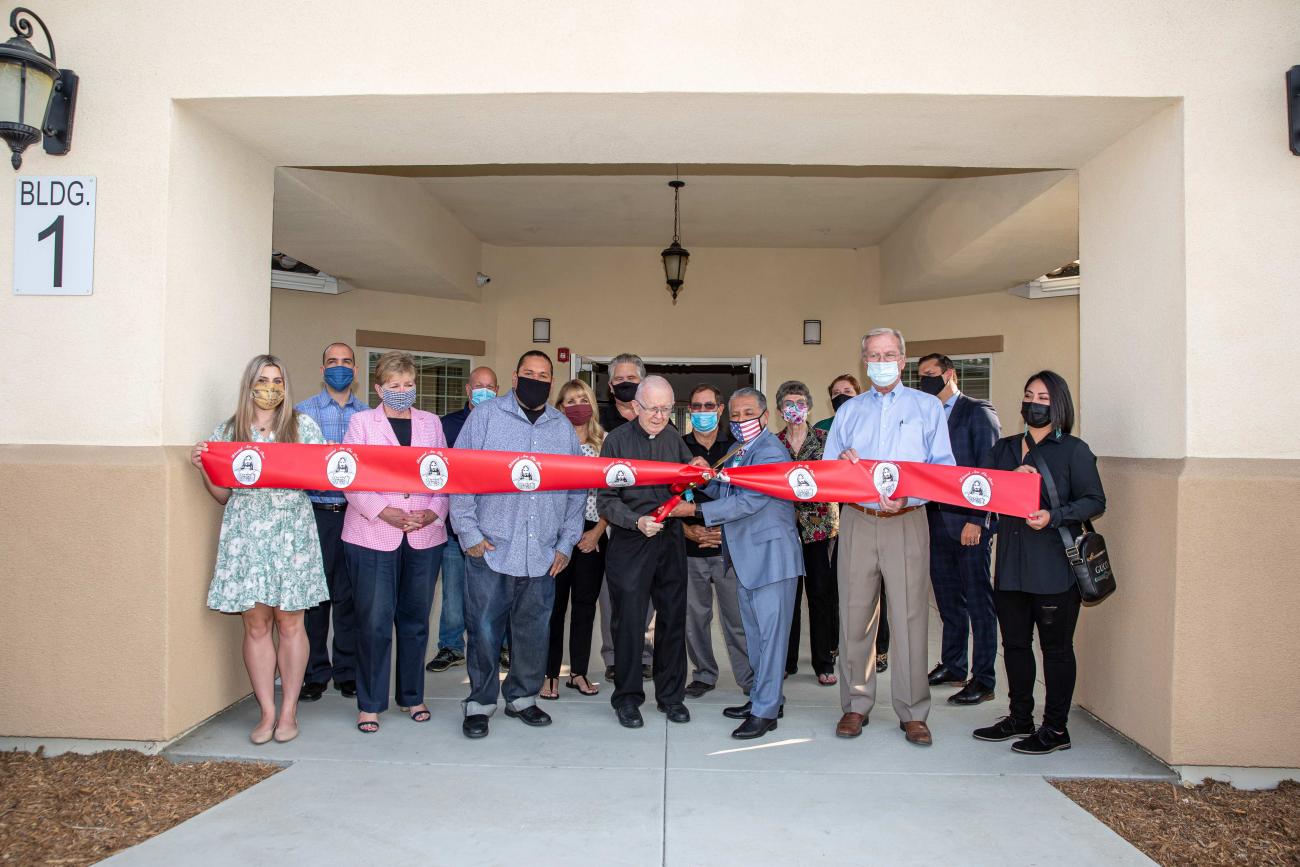 Philanthropy
Yawa'
Answering the call to
"act on one's beliefs."
Yawa' in the Serrano language is the call to "act on one's beliefs." In recent years, Yawa' has become known to the wider community through our philanthropic giving. However, for much of our modern history, our people experienced Yawa' from others through periods of hardship on the Reservation. We saw this in the early 20th Century when Dr. Lyra George from Loma Linda Health would journey to the Reservation by horseback to help deliver babies. We saw it in the '60s when San Bernardino Mayor Al C. Ballard worked with our elders to help repair the pump to our only source of drinking water. There is no question we have seen first-hand how Yawa' heals and creates a stronger community.
These acts of human kindness we experienced from our neighbors, together with our sacred values and beliefs, have led San Manuel to carry on a cycle of cooperation that improves the region for everyone. 
Awarding more than $350 million in philanthropic giving, since 2003, San Manuel is committed to lending a hand up to help create a better tomorrow.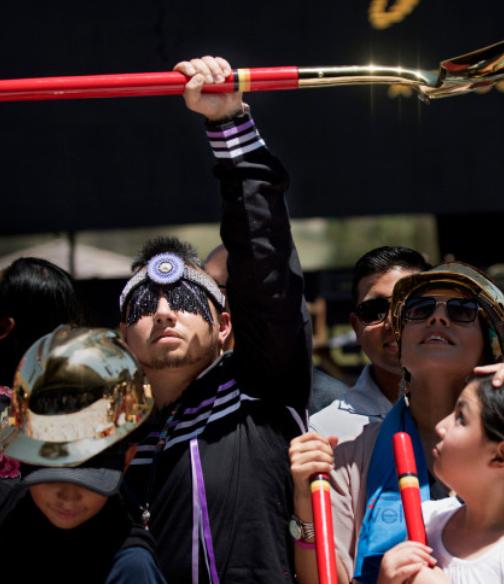 Inspiring Our Future Through Education
We support programs that create pathways to a better future through education.
We fund:
S.T.E.A.M. programs
After-school programs
Scholarship programs
College access programs
Career readiness programs
Community-based arts and music programming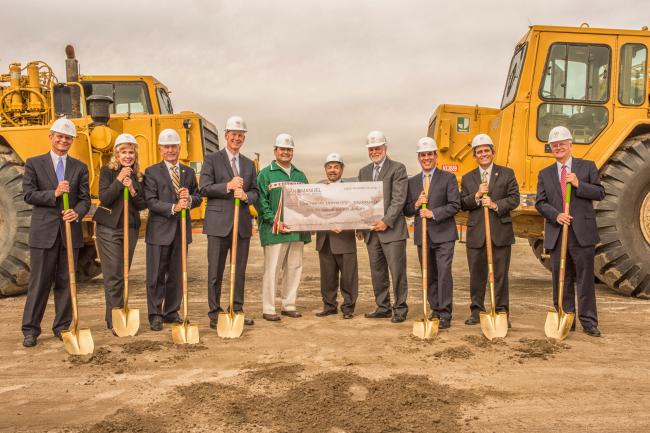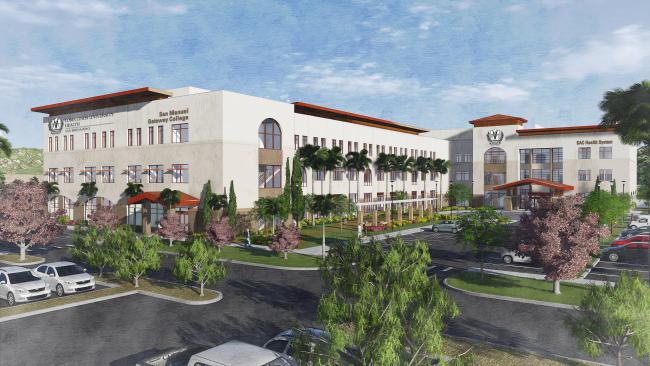 Empowering Lives
We stand up for those who need basic services, including food and shelter. And we stand with veterans as well as those currently serving our country.
We fund:
Direct services to prevent and address homelessness through the delivery of case management services and housing programs
Programs directed to supporting economic mobility for veterans and military families
Programming efforts that increase the quality of life for senior citizens
Programs that provide support for victims of domestic violence
Projects that create the development, preservation, or rehabilitation of accessible transitional housing
Non-profit organizations that provide accessible civil legal aid
Reinforcing Healthy and Resilient Communities
We partner with community-based groups, native-led organizations, and local agencies that uplift and support our communities.
We fund:
Direct healthcare services including education, prevention, and disease management
Programs that provide career pathway programs through workforce development and training opportunities
Disaster response and mitigation efforts that support and protect our communities
Programs that provide direct services for missing and murdered indigenous women and girls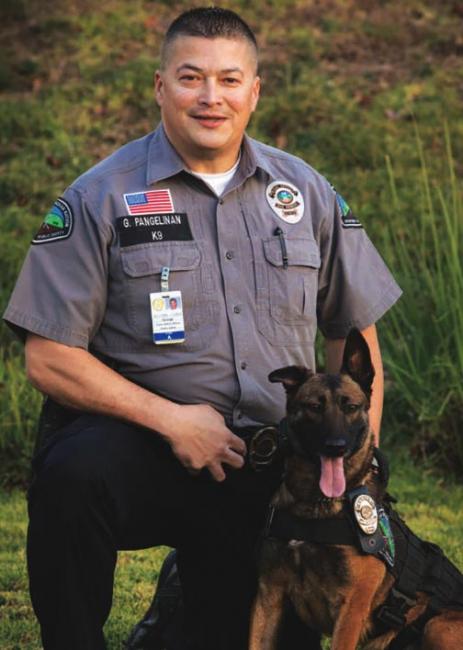 Preserving Cultural Traditions and Empowering Indian Country
We take pride in our heritage and our rich cultural history. San Manuel's unique culture and history - including the teachings and sacrifices of our ancestors - are what define and sustain us today. Across Indian Country, our shared heritage, values, struggles, and triumphs form bonds that cannot be broken. We work best when we work together to ensure a bright, prosperous future for all indigenous peoples.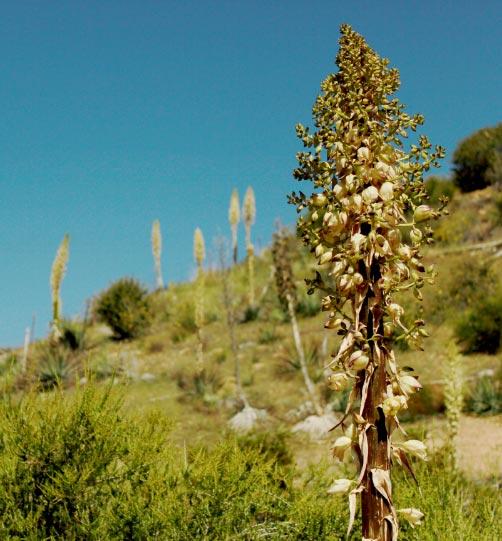 We fund:
Cultural education; cultivation of indigenous heritage stewardship; maintenance and revitalization of traditional lifeways; documentary and oral history; and language preservation and application
Cultural gatherings, heritage celebrations, and cultural centers
Environmental protection as well as conservation and sustainability, including wildlife, plant communities, water resources, and other related resources