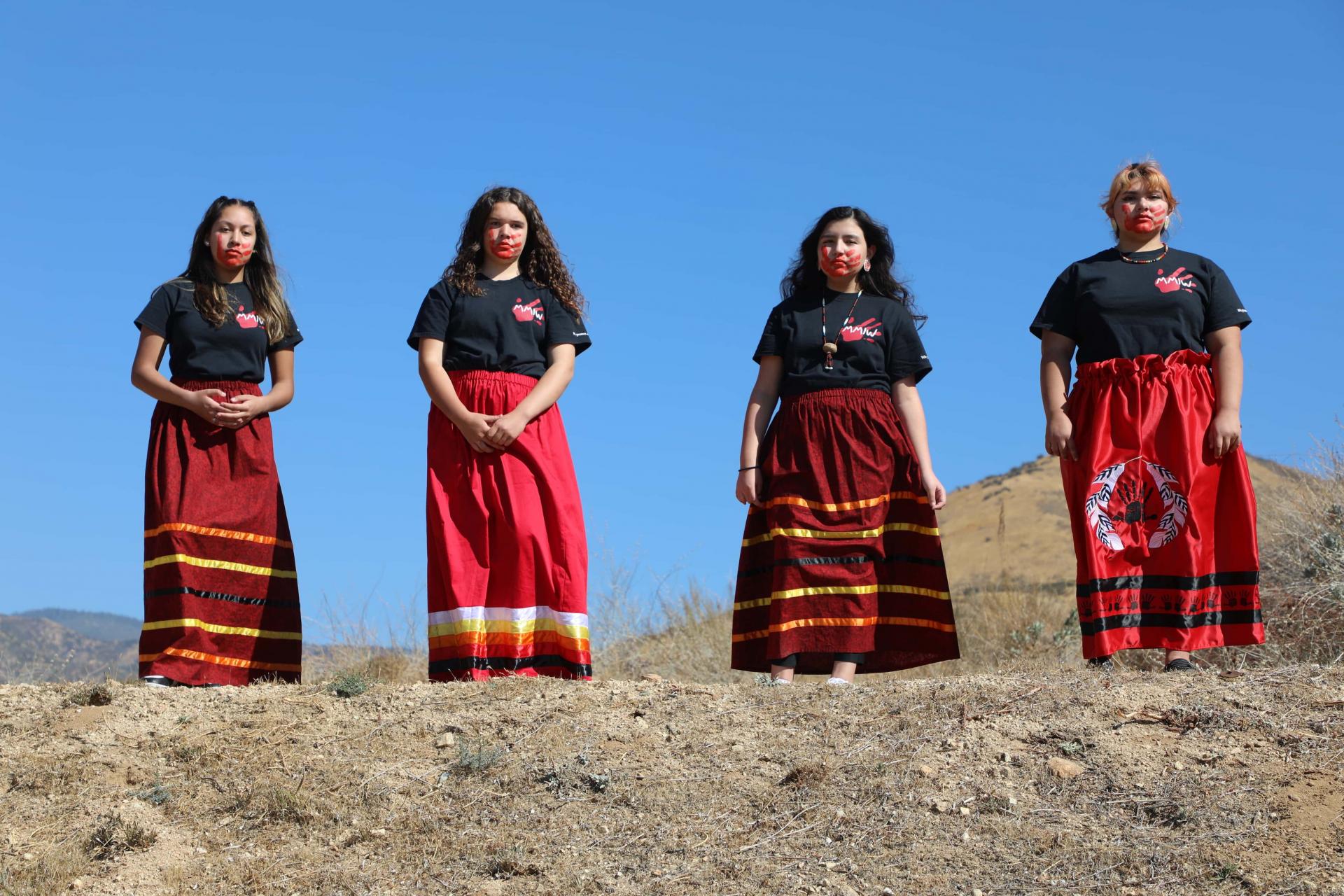 Stand with MMIP
Make a difference for Missing and Murdered Indigenous Persons
SCROLL
Stand With Us
MMIP is a social movement created to bring awareness to the epidemic of violence and injustice that indigenous people face daily, across the United States and Canada.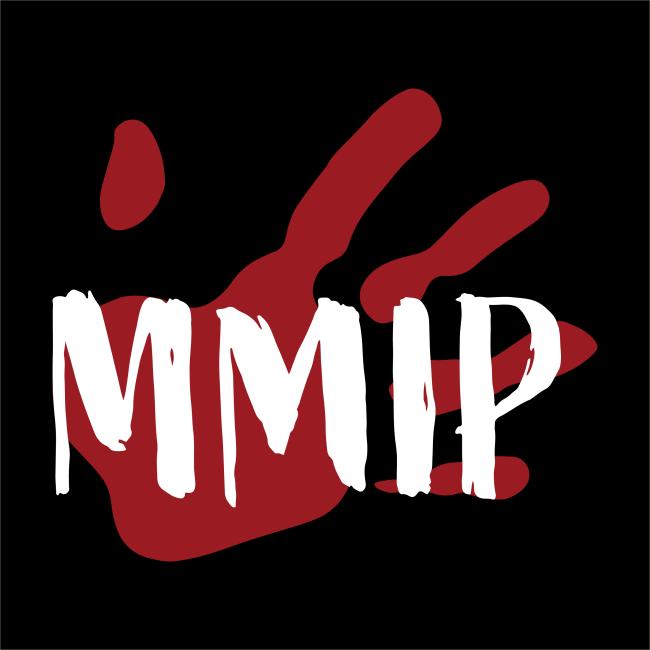 More likely for Native American women to be murdered or sexually assaulted 

Highest cause of death among American Indian and Alaskan Native women ages 10-24 years old is murder

Murdered and missing indigenous women and girls reported in 2016 (only 116 logged in DOJ database)
Want more information or know someone who has been missing or murdered?
See additional MMIP resources:
Make sure every case is counted
If you have had a loved one who has been murdered or gone missing and have already contacted the authorities, visit the Sovereign Bodies Institute to add them to the national database.