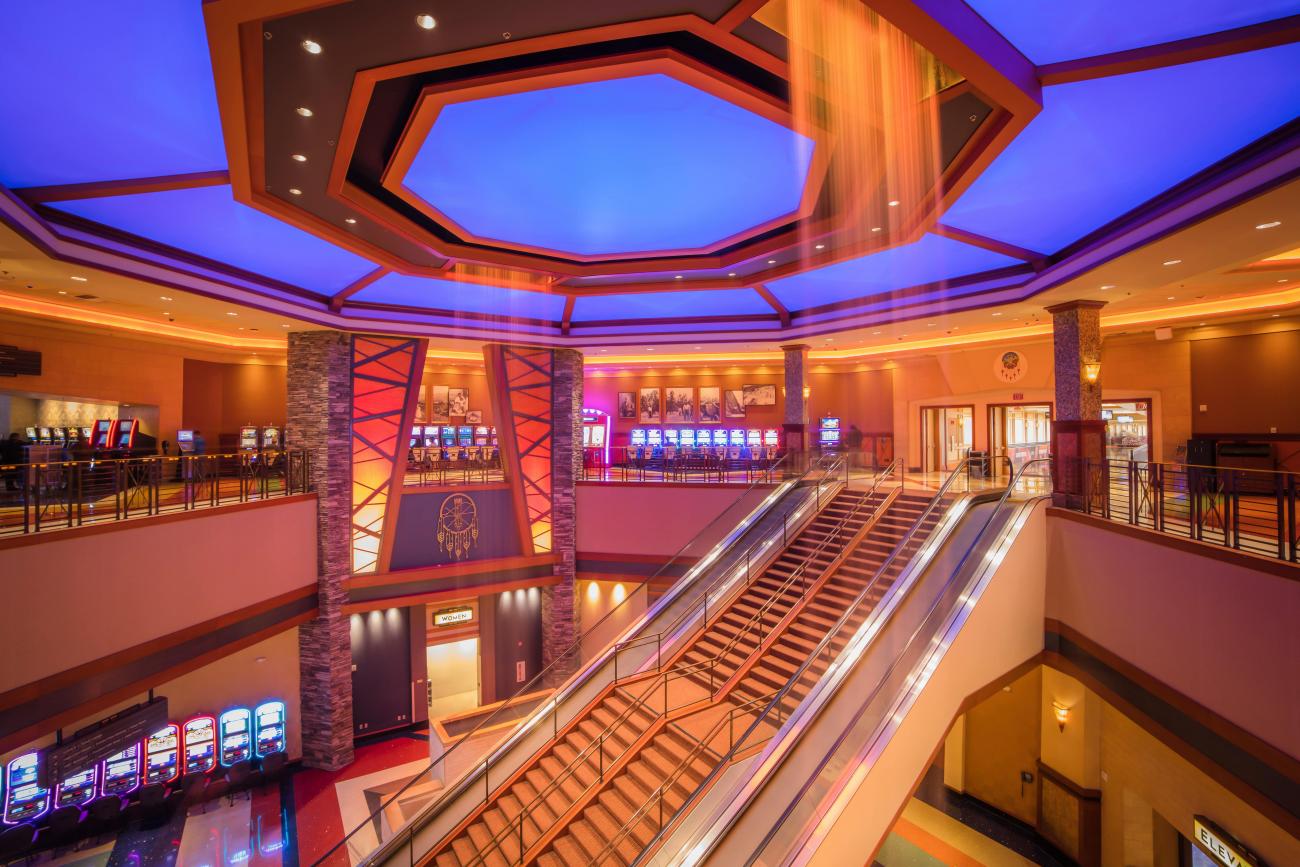 Casino
San Manuel Casino
Located just 60 minutes from downtown Los Angeles, the San Manuel Casino has been one of the leading entertainment destinations in Southern California since 2005. With over 5,000 slot machines and 140 tables games, with jackpots reaching over $500K, our Casino is a premier gaming casino. 
Generated revenue maintains governmental operations, provides for the general welfare of our Tribe, supplies infrastructure needs, and supports economic development. With over 4,000 employees, our Casino is also a top-10 private employer in San Bernardino County.
Our Tribe dedicates significant resources from gaming to various philanthropic causes through its charitable donations to others in the community and across Indian Country.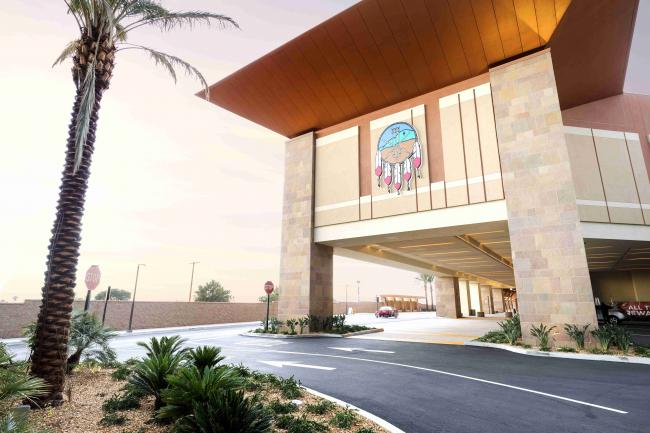 VIP Gaming Areas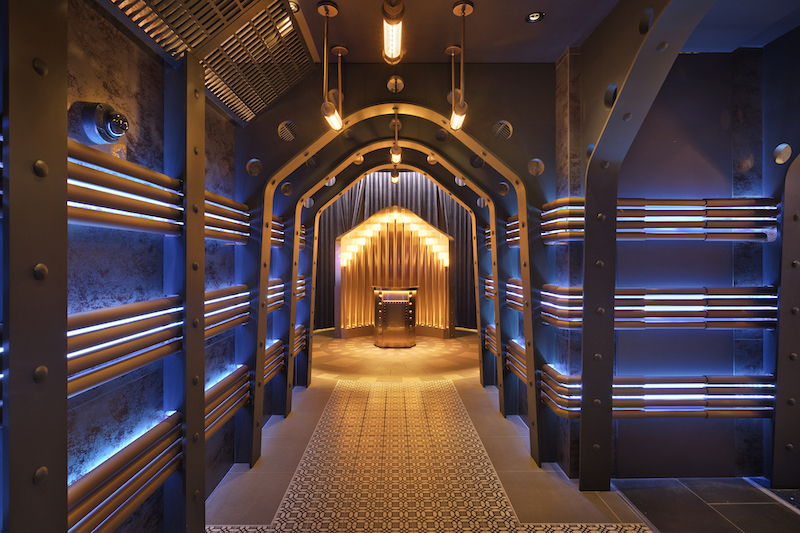 Our steampunk inspired, ultra-exclusive gaming salon is an intimate space where VIP guests can enjoy first-class amenities like premium concierge and cage services, individual lockers, private bathrooms, and personalized service. This area also features:
185 premium slot machines with denominations up to $500
8 table games with limits up to $10,000 including Blackjack and EZ Baccarat
Additional tables with limits up to $25,000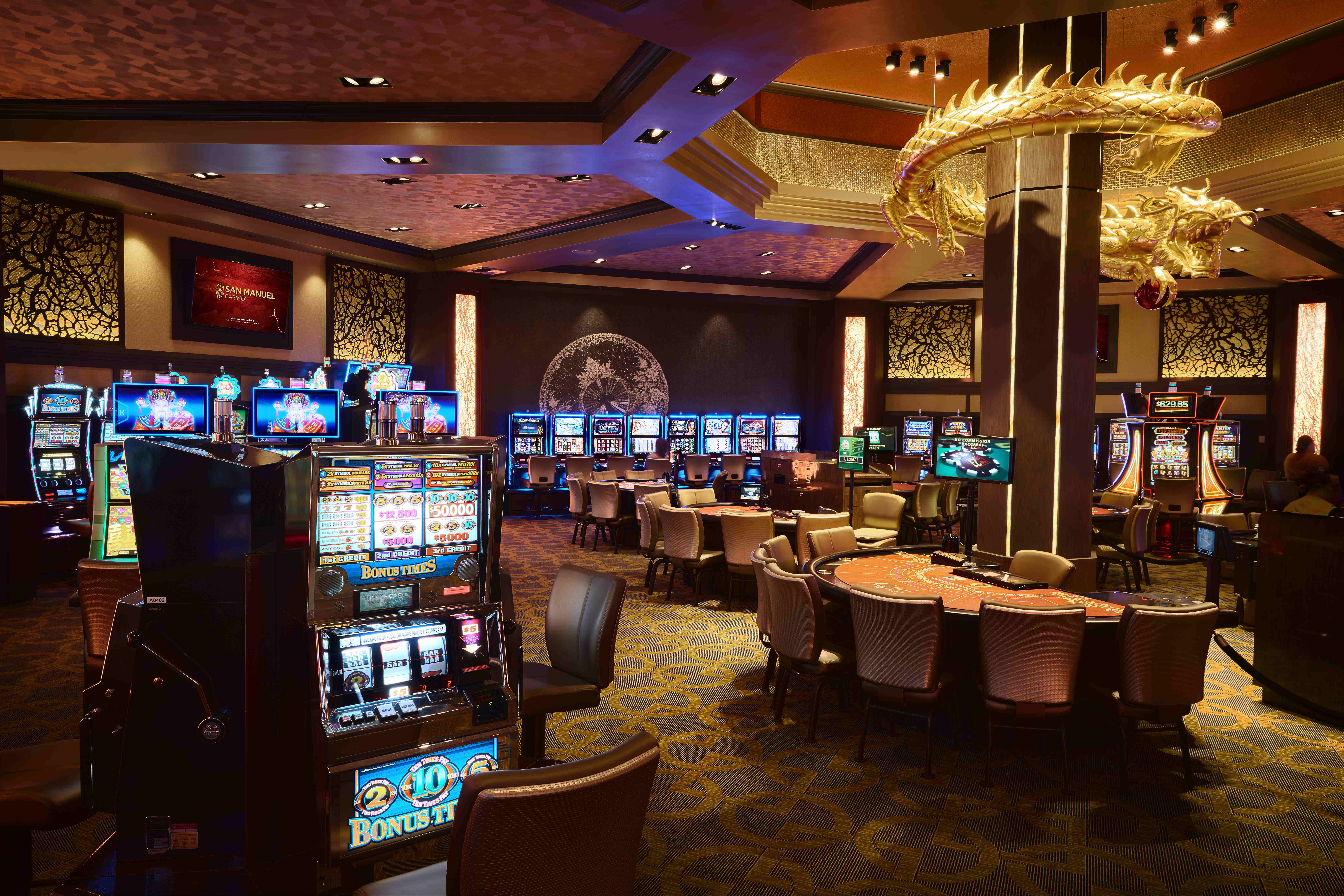 East meets west in this luxurious eight-sided gaming lounge, which features a digital koi pond, a large gold dragon, and an exotic collection of fresh teas. This area also features: 
70+ premium Asian-inspired slot machines. 
8 classic casino table games, including EZ Baccarat, Mini Baccarat, Pai Glow, and Blackjack.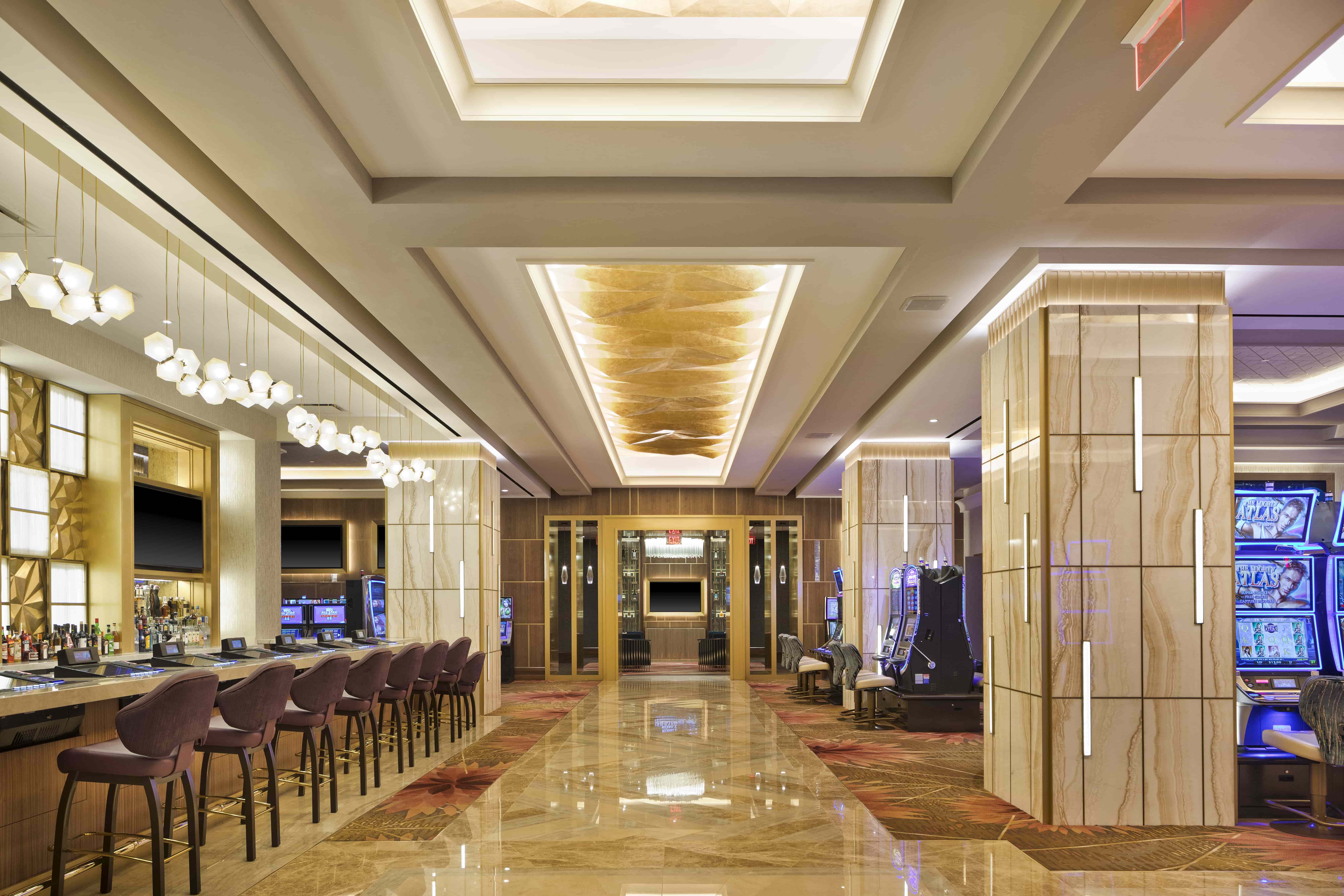 Opened in 2019, these luxurious gaming rooms rival any other national casino, where guests can enjoy personalized VIP Concierge services available around the clock, including dining and language translation services in Spanish, Vietnamese, Chinese, Korean, Japanese, and Arabic.  This area also features: 
200 slot machines with denominations up to $1,000. 
Table games including Baccarat and 3:2 Double Deck Blackjack with table limits up to $25,000.