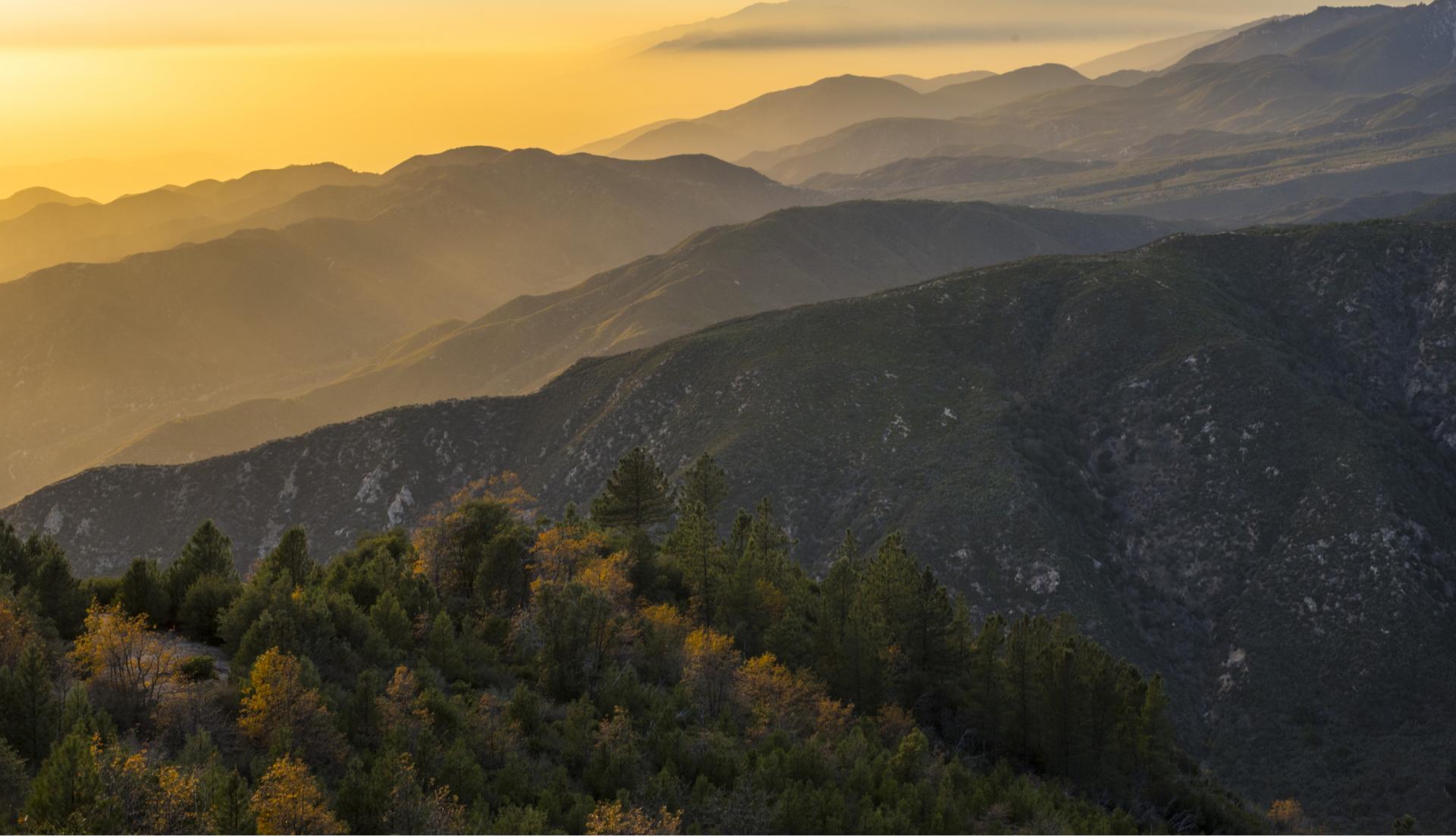 INTERNSHIP OPPORTUNITIES
Inspiring the next generation of tribal leadership
The Internship Program focuses on driving Tribal Community passions and interests through hands on experience. We value our sovereignty and seek to guide both Tribal Citizens and Tribal Community members with skills and careers that will enrich their lives and contribute to the continued success and self-sufficiency of our Tribe.
Internship Highlights
Contact Us
For more information about the San Manuel Internship programs, please complete the form in the link below.